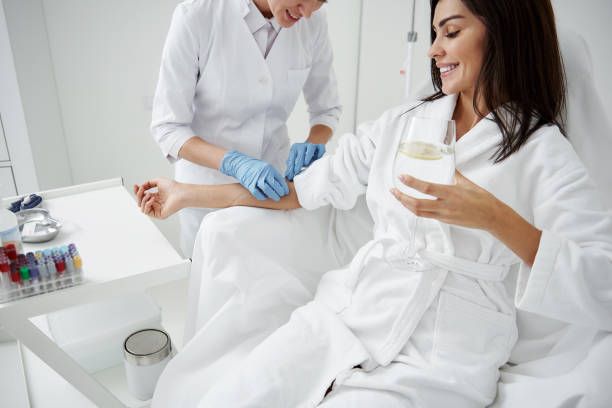 Private Nurse
Concierge and VIP services allow plastic surgery patients to recover comfortably and discreetly under the care of medical professionals.
Our nurses provide professional post-op care so you can have a stress-free recovery. You may feel self-conscious about delicate needs with friends or family members, such as help with dressing changes, using the restroom, or showering. Professional private duty care removes these unwanted variables and promotes a complication-free recovery from surgery. Additional advantages of private duty nursing include:
Recovering faster with fewer complications.
Allowing you to focus solely on your recovery.
Avoiding hospital costs and the risk of infection.
Receiving personalized care from a dedicated nurse.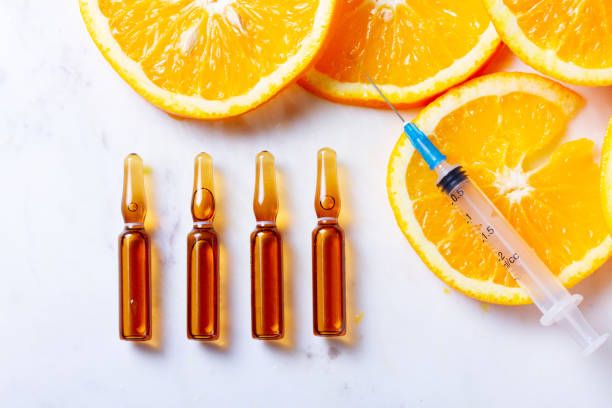 Vitamin Shots

If you're feeling run down, fatigued, or could use a major metabolism boost, there's a simple solution that doesn't involve pills, surgery, or a treadmill. Get hip to the benefits of vitamin shots that boost energy, make your skin glow, and even help promote weight loss.
B-12 "The Skinny"
Provides a boost of energy and helps with metabolism and fatigue.
Vitamin Complex Shot "The Glow Up"
The perfect cocktail of vitamins C, B1, B2, B5, B6, and B12, which claims to maintain healthy nerve function and skin and eye health.
*Price is determined by appointment