FACIALS & rejuvenation
MICRONEEDLING
Jet Peel
Co2
IPL
Morpheus 8

VITAMIN SHOTS
DEHYDRATION
RE-ENERGIZE
RECOVERY
Fillers
As if the lines and wrinkles from years of making the same facial expressions over and over again weren't bad enough, as you get older, your skin loses volume, too. When you're young, the fatty tissue in your face is evenly distributed so your cheeks look round and supple, and the area around your mouth and nose stays firm. With age, the fatty tissue naturally loses volume, clumps up, and shifts downward.
As your body produces less and less hyaluronic acid with each passing year, your skin loses volume. Hyaluronic acid is a gel-like substance that retains moisture and keeps your skin naturally hydrated and plumped up in all the right places. It's also found as lubrication in your joints. 
You also produce less collagen and elastin as you get older, and these elements are the internal support structure of young, healthy skin.
As hyaluronic acid and collagen production decreases, and gravity plays a role in pulling everything downward, your cheeks may appear sunken, skin may sag around your jawline, and you see more noticeable nasolabial folds — the lines and wrinkles around your nose and mouth. 
Dermal fillers are the antidote for volume loss. Dermal fillers can be used to volumize lips, plump cheeks, fill in forehead lines, reshape the chin or nose, eliminate marionette lines or nasolabial folds and reduce the appearance of scars.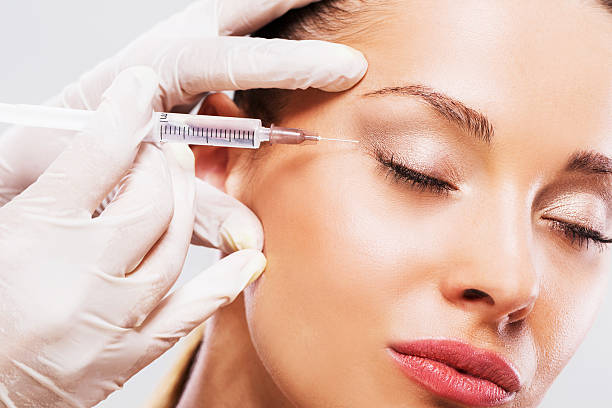 Botox/Dysport
Natural-looking. Fast-acting. Long-lasting.
Don't let your frown lines between your eyebrows define you.
For adults who want a natural look, Dysport is a natural-looking, fast-acting, long-lasting prescription injection proven to help smooth moderate to severe frown lines between the eyebrows—without changing the look or movement of the rest of your face.
Skinpen Microneedling
SkinPen by Crown Aesthetics is the first FDA-cleared microneedling device on the market and is clinically proven to improve the appearance of acne scars in patients ages 22 and older. In as few as three minimally invasive treatments spaced 30 days apart, you can improve your appearance and step out with confidence.
Your Title Goes Here
Your content goes here. Edit or remove this text inline or in the module Content settings. You can also style every aspect of this content in the module Design settings and even apply custom CSS to this text in the module Advanced settings.
How does microneedling work?
It creates thousands of microchannels that stimulate your body's natural wound healing process, while minimizing cellular damage. This rejuvenates your skin from the inside out. The result is effective remodeling of scar tissue, while keeping the overall structure of the skin intact.1
What are the three phases to the repair process?
Phase I: Inflammation. Piercing the skin triggers your immune system to cleanse the wound, remove debris, increase blood flow and begin to create new tissue.
Phase II: Proliferation. The wound is rebuilt with new granulation cells, which are part of the extracellular matrix. Additionally, a new network of blood vessels develops.
Phase III: Remodeling. The wound is replaced with new dermal tissues and blood vessels.
Best of all, SkinPen works. Ninety percent of subjects in the clinical trial would recommend the procedure to family and friends.
What are the Benefits of SkinPen?
Little Downtime: It is a perfect treatment for patients with a busy schedule.
Natural Recovery: SkinPen's mechanical process is versatile and usable year-round.
Safe for all Skin Types: Clinically proven effective on all skin types, Fitzpatrick 1 – 6.
Safe and Sound: The First FDA-cleared microneedling device on the market
Comfortable: A light numbing cream may be used to minimize discomfort
Will microneedling work for me?
Unlike most alternatives, SkinPen has been clinically shown to be effective for women and men with skin ranging from skin-types light to very dark. Likewise, SkinPen's mechanical process is less abrasive than harsh peels. In addition, when you properly space treatments that are overseen by a physician, the procedures can be administered year-round.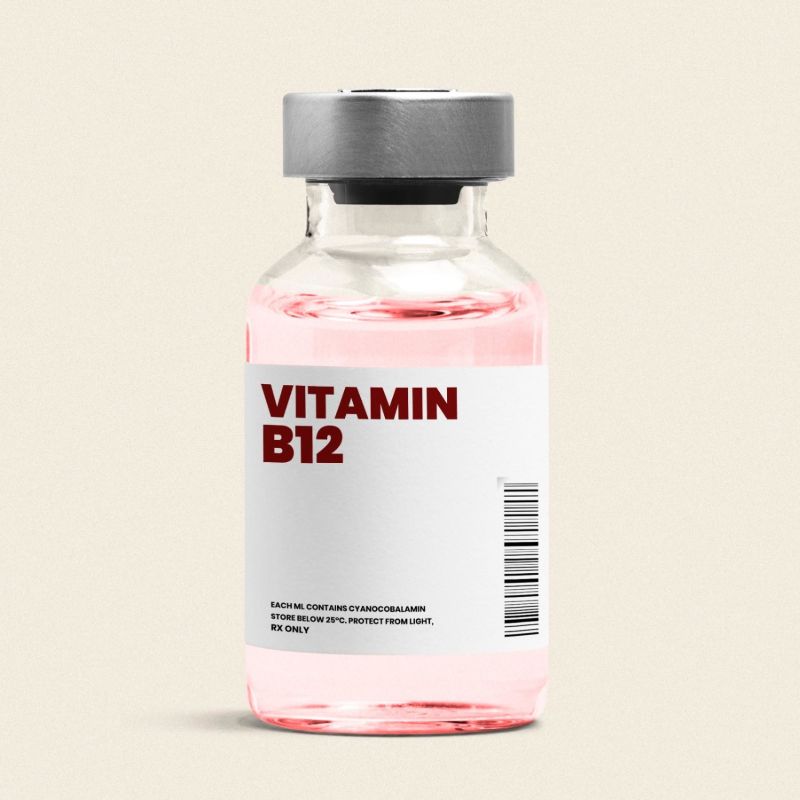 Vitamin Cocktails
If you're feeling run down, fatigued, or could use a major metabolism boost, there's a simple solution that doesn't involve pills, surgery, or a treadmill. Get hip to the benefits of vitamin shots that boost energy, make your skin glow, and even help promote weight loss.
B-12 "The Skinny"
Provides a boost of energy and helps with metabolism and fatigue.
Vitamin Complex Shot "The Glow Up"
The perfect cocktail of vitamins C, B1, B2, B5, B6, and B12, which claims to maintain healthy nerve function and skin and eye health.
Kick the cold
This blend will help kick symptoms of a cold and shorten the time your virus lasts. Load up on vitamin C.